CRSF'20: International Conference of Research and Studies in Finance
3-4 March 2020, Fez (Morocco)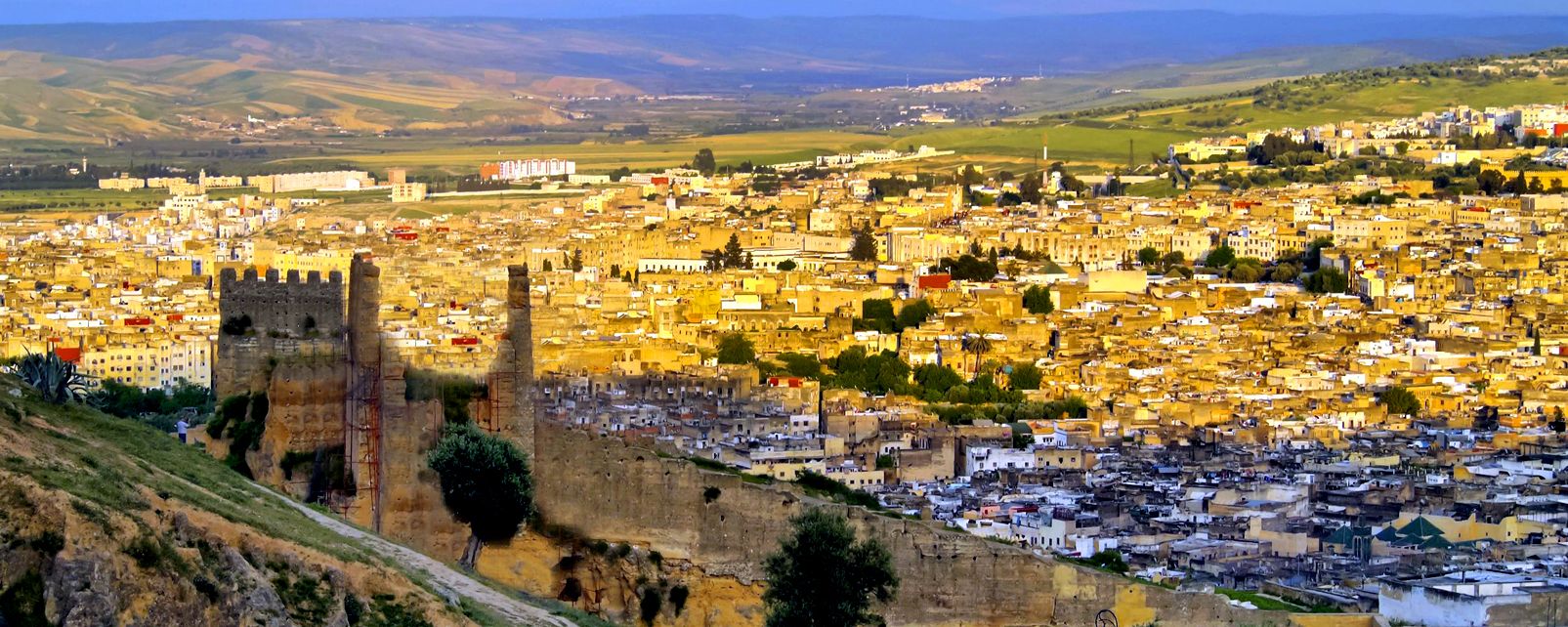 The International Conference for Research and Studies in Finance (ICRSF), launched 3 years ago, aims to bring together academic researchers, professionals, experts and other specialists from Morocco and around the World. This is to promote a constructive exchange about "sustainable finance, fintech, blockchain, collaborative finance and financial inclusion" both from theorical and application perspectives. The main objective is to promote exchange of views, thoughts and visions on a topic of critical importance in the current context.
In its third edition, the conference will emphasize on the changes in finance under new technologies environment and their negative social and ecological consequences, which highlight with the sustainability questions.
It comes also to identify issues and challenges, to promote the confrontation of analyzes and thinking around common issues, and to encourage reflection on the evolution of the principles and practices of finance, and various levers of its foundations.
This conference also sets other goals, like as:
- Explore the current prospects and analyze the foundations of the new practices in finance;
- Build relationships with colleagues specialized in all aspects of fintech and blockchain;
- Advance research in the area of responsible finance and collaborative finance;
- Discuss the principles of ethics and morals in modern finance;
- Conduct reflections about the finance in order to serve society